Symposium
544 W 113th St, New York, NY 10025
Order now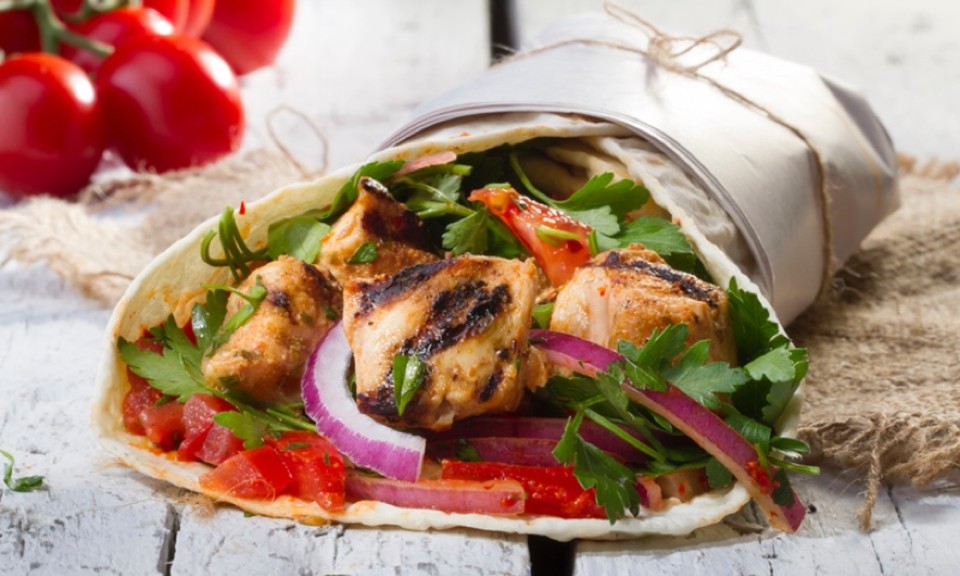 Joseph
You get your money's worth of consistently delicious freshly prepared food, whether meat fish or veg.
Keet
This is my favorite place. They cook delicious, they are friendly and like family.
Kyle
Symposium is the BEST! We love ordering delivery and eating there. Yum!
Pamela
Food was delicious, hot, and fresh!! Will definitely order again
Annie
Hummus was delicious! Tons of extra pita. I wasn't sure what the gyro/chicken platter was but ordered anyway and was pleasantly surprised with how fresh and delicious things tasted. Peasant salad is even better today than it was last night. Definitely a new go to for Greek cravings.
Esther
This place treats you like family. They nourish you, fret over you if youre late to pick up. They fill the plates with their delicious dishes. It is wonderful having such a great Greek place so near to work. Thank you for everything!!
Meredith
Always super speedy and really friendly service. The avgolemono is delicious and their grape leaves are not too dry like some places.
Reginald
Great food eat it all the time, if you have the opportunity to dine in even better, great staff and service.
Marie
So yummy. It's a small operation, so it might be hit or miss, but my food last night was a big hit!
About us
Dinner, Greek, Lunch Specials
Today

Delivery: 11:00 AM - 9:00 PM

Takeout: 11:00 AM - 9:00 PM

Delivery

Monday:

11:00 AM - 9:00 PM

Tuesday:

11:00 AM - 9:00 PM

Wednesday:

11:00 AM - 9:00 PM

Thursday:

11:00 AM - 9:00 PM

Friday:

11:00 AM - 9:00 PM

Saturday:

11:00 AM - 9:00 PM

Sunday:

11:00 AM - 9:00 PM

Takeout

Monday:

11:00 AM - 9:00 PM

Tuesday:

11:00 AM - 9:00 PM

Wednesday:

11:00 AM - 9:00 PM

Thursday:

11:00 AM - 9:00 PM

Friday:

11:00 AM - 9:00 PM

Saturday:

11:00 AM - 9:00 PM

Sunday:

11:00 AM - 9:00 PM